It can be fun to watch trends that are happening and see how design changes or is recycled over time. I geek out a bit over how everything connects between fashion, interior, print, and design, and current culture. In this blog, I'm sharing a few of the trends I've been seeing and think will continue into 2021.
**As always with trends, a disclaimer that this is not a list of things you should definitely follow. Instead, let them be fun things to experiment and play with while still keeping consistent with your brand.
1. A nod to the retro
We are having a moment of reminiscence and nostalgia. You notice it in entertainment with TV shows and movies from the past being picked up again for reboots or remakes. Hello tie-dye and matching sweats gaining popularity last year bringing back fashion from the past. And we can't forget musicians who are using older sounds in their new releases. This trend of the retro is certainly making its way into web and brand design as well. Especially with retro typography! And when it comes to logo design, even more ornate logos and heavily illustrated logos popular in the past are making a fresh appearance.
Burger King released their rebrand earlier this year simplifying their logo and moving closer towards their 1969 and 1994 logos. In addition to their logo they released updated packaging and illustrations with a retro style that is reminiscent of the 1970s.
Similarly, last year, the Milwaukee Brewers updated their logo and uniforms for the 2020 season releasing a logo and designs similar to one they had in the past.
2. Forget "perfection"
Unpolished edges, grain, glitch and blur effects, a sketched appearance, and broken type are all making way for a break from the perfection of clean lines and order. Caution here; make sure it makes sense and can be clearly interpreted if you go ahead and play with this trend. But personally, I like breaking the idea of "perfection".
Two examples of this are ConvertKit, who used a broken type and sketched line in the recent rebrand of their Creator Sessions logo. The TikTok logo uses design to create a glitch-like effect with red and blue colors offset from their white logo icon.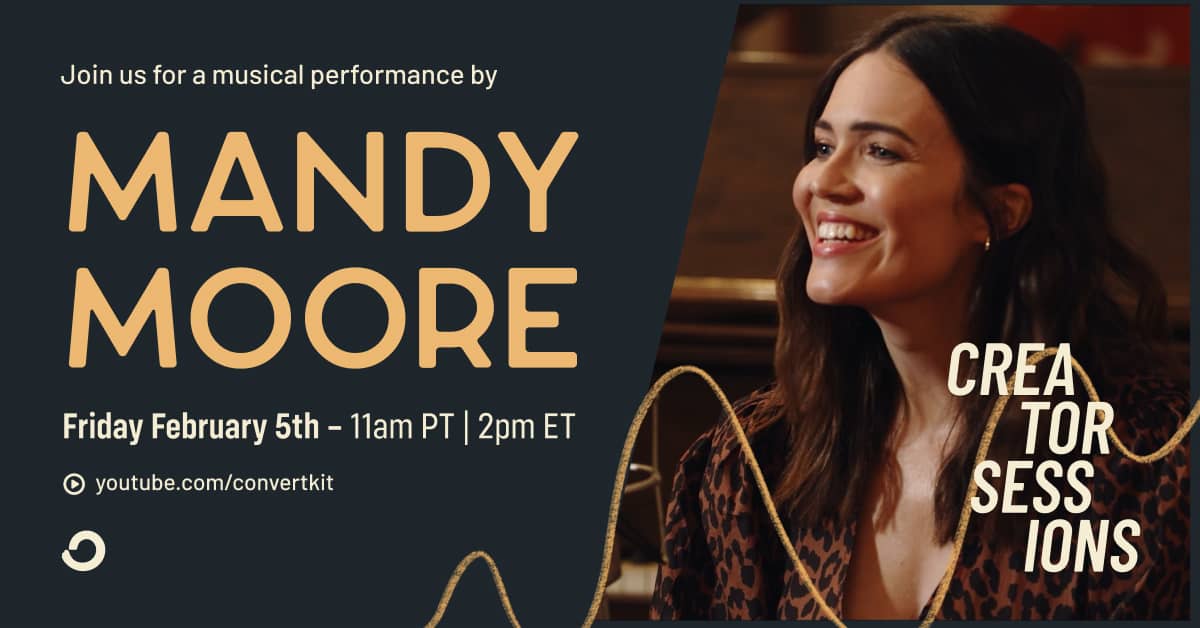 3. Blending Media
I mentioned before in blogs that video is becoming ever more important. It's a way to add personality, personability and behind the scenes look at your business. Using video on websites along with text, photo and even audio in a well blended and intentional way that allows versatile interaction is a trend that will continue to grow in 2021.
4. Design for a cause
There has been a growing conversation happening about businesses showing more advocacy for causes they believe in. This will also translate into design. General Motors, GM, recently did a rebrand of their logo and one of their points for the rebrand was to reference their vision for clean skies and zero emissions.
On websites, this will look more and more like businesses making sure they have their values present on the website to connect with their customer.
What trend are you loving?